Charities seeking Providers of Educational or Research Facilities
You're a charity administrator, a Trustee or a Board Member.
You're keen to make best use of next year's available research or grant monies, but haven't found the right projects. You'd like to know which colleges, universities and research establishments are looking for funding support for projects currently still on the drawing board
Provided it's a project or activity associated with UK farming and food, this AFCP website may be able to help. 
Indicate in the Area of Funding list which category or categories you'd like to support, for example, equipment and facilities
or marketing project. In the list Area of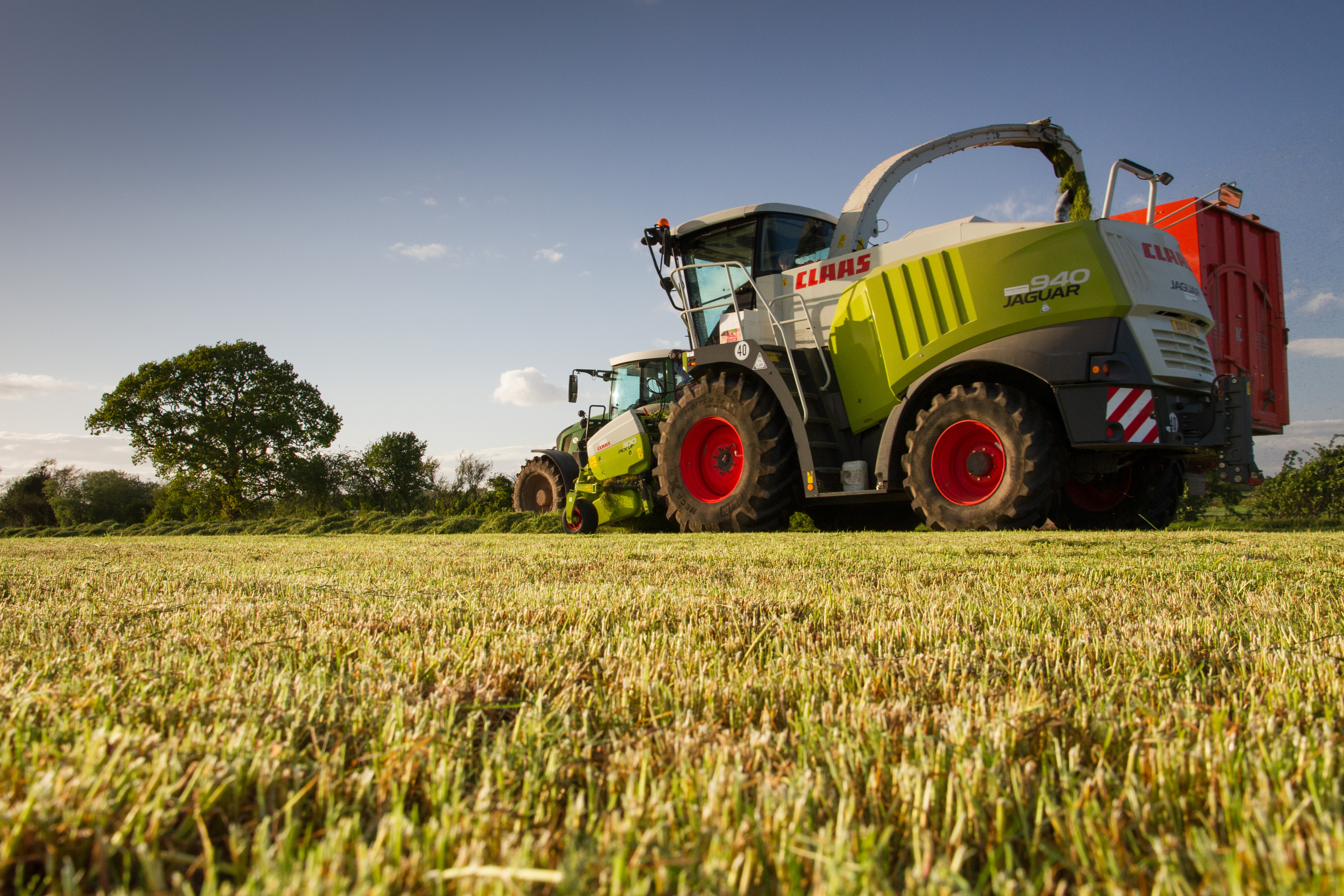 Interest indicate which category or categories of agriculture with which you'd like to be involved.
Click Search and the website will find those establishments looking for funding and the nature of the projects they're looking to undertake.
Look at the Information for those that interest you  and, where available, they will direct you to their own website for more information.