Individuals seeking Charitable Funding
You may be a researcher, a student, embarking on a PhD or involved in CPD to further your career. You've got a project in mind, it involves travel or detailed research   . . . it needs funding.
Provided it's a project or activity associated with UK farming and food, this AFCP website may be able to help. 
Indicate in the Area of Funding list into which category your project falls, for example, CPD, Postgraduate Degree. In the list Area of Interest indicate the category of agriculture that you're involved in. Click Search and see the list of those charities that may be able to help.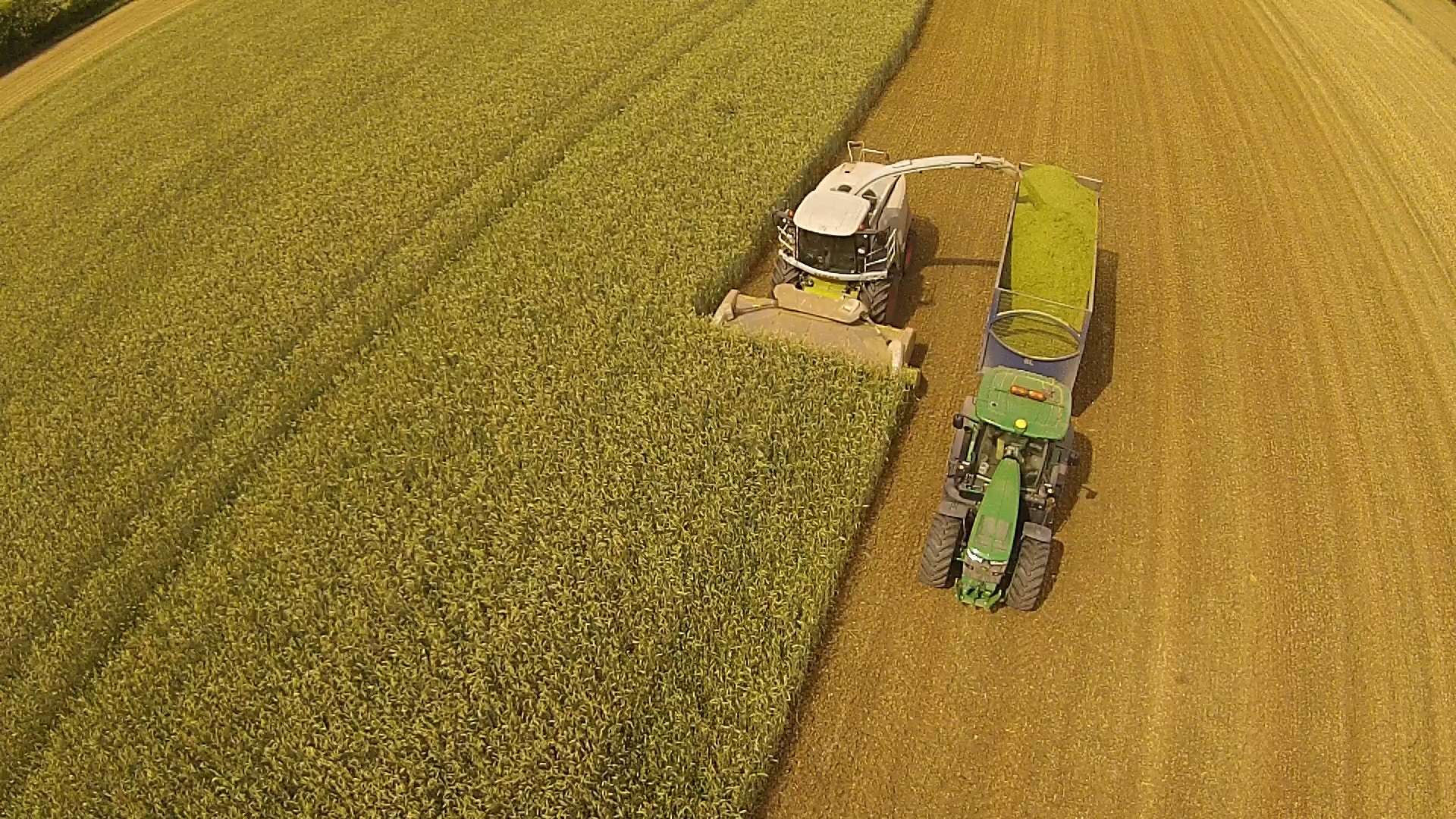 Look at the Charity Information for those that interest you for information and also, where available, their own website for more details.